Tag ID
div-gpt-ad-1694507331735-0
Code javascript
googletag.defineSlot('/108210606/VracTech/vractech-hp-bas', [[250, 250], [300, 250], [728, 90]], 'div-gpt-ad-1694507331735-0').addService(googletag.pubads());
THE EXHIBITION ON WHICH IT IS ESSENTIAL TO BE PRESENT!
Do you have expertise in the activities and professions related to industrial bulk management? Do you want to develop your business by benefiting from business-generating meetings? Experts and solution providers, VRACTECH is here for you: join a place where know-how, skills and innovation come together to offer a unique visibility to players in all industrial sectors!
The next edition will take place on November 28-29-30, 2023 in Douai, at Gayant Expo Concert
VRACTECH, A GREAT APPOINTMENT NOT TO BE MISSED!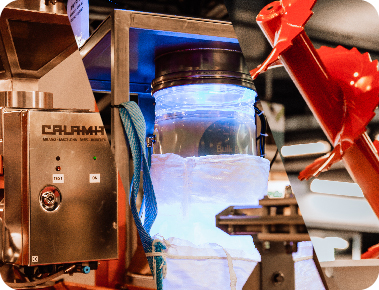 VALUE
your solutions for industrial bulk for manufacturers in all sectors.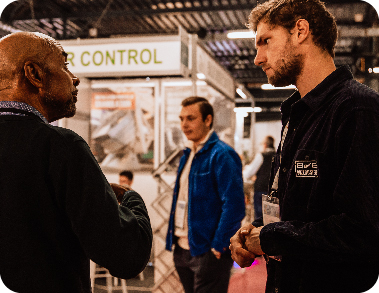 MEET
big names of industrial companies and start new projects together.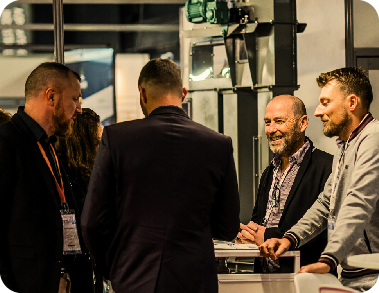 EXPAND
your network and business opportunities by meeting new prospects at the show.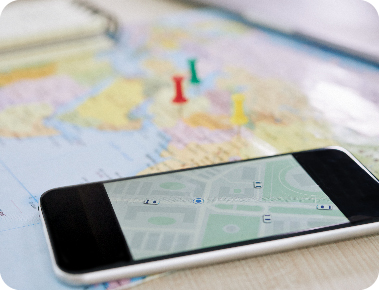 TAKE ADVANTAGEµ
a new location, in the heart of a French industrial region, to boost your company's visibility and performance.
DO YOU WANT TO EXHIBIT?

Contact David Gillet,
Commercial Manager
THE INDUSTRIAL SECTORS THAT VISIT BULK TECH 

Agriculture

Industrial Mechanics/ Wineries/ Breweries

Agri-food industry

Chemistry / Petrochemicals

Pet food

Pharmacy/ Cosmetics
---