THE ONLY EVENT DEDICATED TO INDUSTRIAL BULK MANAGEMENT
After a final 2022 edition at Le Mans, the Vrac Tech show will take place on November 28-29-30 in a new territory: Douai (Hauts-de-France). 
Today, more and more manufacturers are handling industrial bulk on a daily basis, whether in powder, liquid or solid form.
To accompany them in their current and future challenges, 350 exhibitors answer the call at each edition of the Vrac Tech event.
A diversified offer covering all activities related to industrial bulk: storage, conveying, measurement, logistics, packaging, etc. 
This will enable all professionals, whatever their sector (agri-food, construction, cosmetics, pharmacy, chemistry, etc.) to find tailor-made answers according to their specificities. 
ONE SHOW, 3 STRATEGIC DESTINATIONS
Vrac Tech is a unique destination of its kind, by its target but also by the multiplicity of its territories, since it is organized alternately between Mâcon (Burgundy-Franche-Comté) Le Mans (Pays de la Loire) and finally Douai (Hauts-de-France) for the first time in 2023. Regions where industrial know-how is recognised.
The latest destination, Douai has many advantages: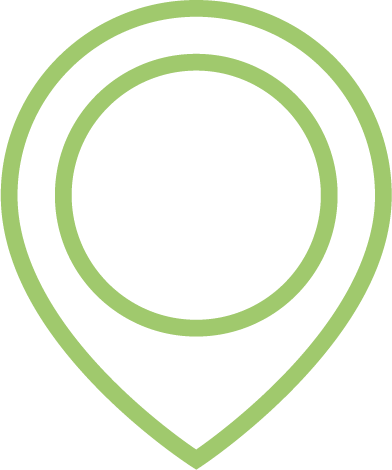 a strategic positioning
close to the large Lille metropolis but also at the crossroads of major European capitals (Paris, London)...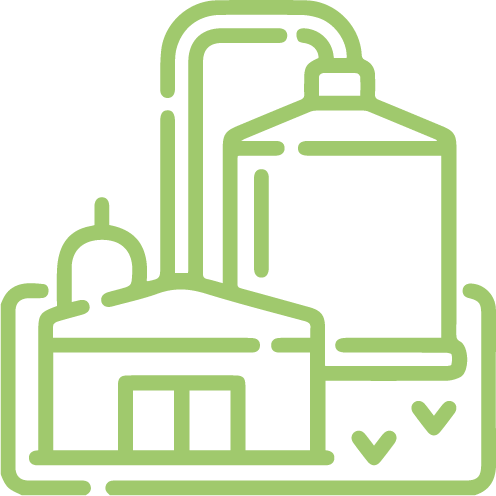 a dynamic industrial fabric
20,395 industrial establishments with 255,300 employees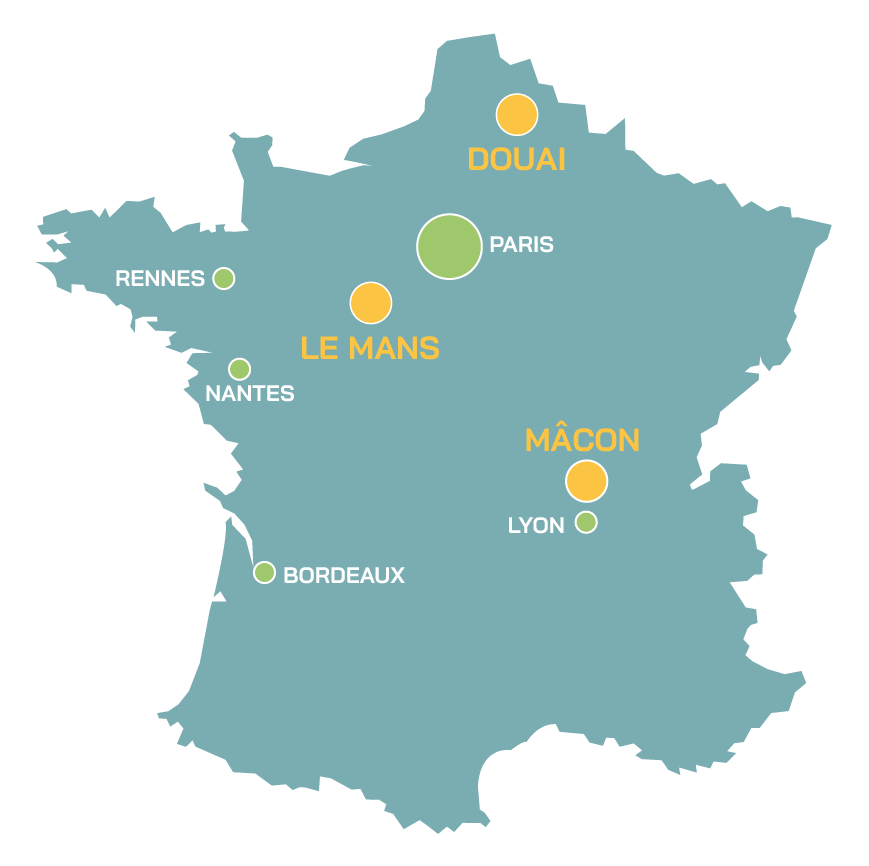 It should also be noted that the Hauts-de-France region is the first in France for land reclamation by agriculture (67% of the territory/42,300 active on farms) and for the production of common wheat, industrial beets, coffee chicory (roots), table potatoes… 
Finally, the choice to settle in Douai also results from a request from our exhibitors, eager to discover a new destination and a new market.
Vrac Tech is standing by their side by organizing this 7th edition on November 28-29-30 at Gayant Expo Concerts. 
A CLOSE EVENT UNANIMOUSLY WELCOMED
A fair on a human scale, Vrac Tech is positioned as a proximity event. Renowned for the quality of the exchanges it generates, it is almost unanimously praised by the various profiles that walk its aisles. Thus, at the end of the last edition in 2022, 90% of visitors were satisfied with their visit and more than 7 out of 10 industrialists had expressed their intention to materialize projects in the next 6 months... 

All solutions for industrial bulk management : here is the promise of Vrac Tech, the only event dedicated to this theme.
A concern that concerns all industrial sectors, who will find advice, equipment and services at the show on 28-29-30 November 2023. The appointment is made!
---