Throughout the year, key events in their field take place to best meet your different needs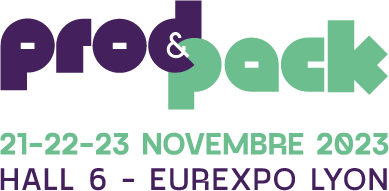 The biennial exhibition Europack Euromanut CFIA is now Prod&Pack. It is aimed at all sectors, and exhibitors are divided into 3 sections: Process, Packaging, & Handling. 
Its first edition in 2021 drew 14,000 visitors, 91% of whom were satisfied with their visit.
Next event: 21–23 November, 2023!

The latest event to join the CFIA family is set in the southwest of France, an area with a rich manufacturing tradition! It remains true to CFIA's historical values, while adding a local flair
After a successful first event in September 2022, the second edition will be held in 2024. The 300 exhibitors will be divided according to the following sectors: Ingredients & Intermediate food products, Equipment & Processes, and Packing & Conditioning.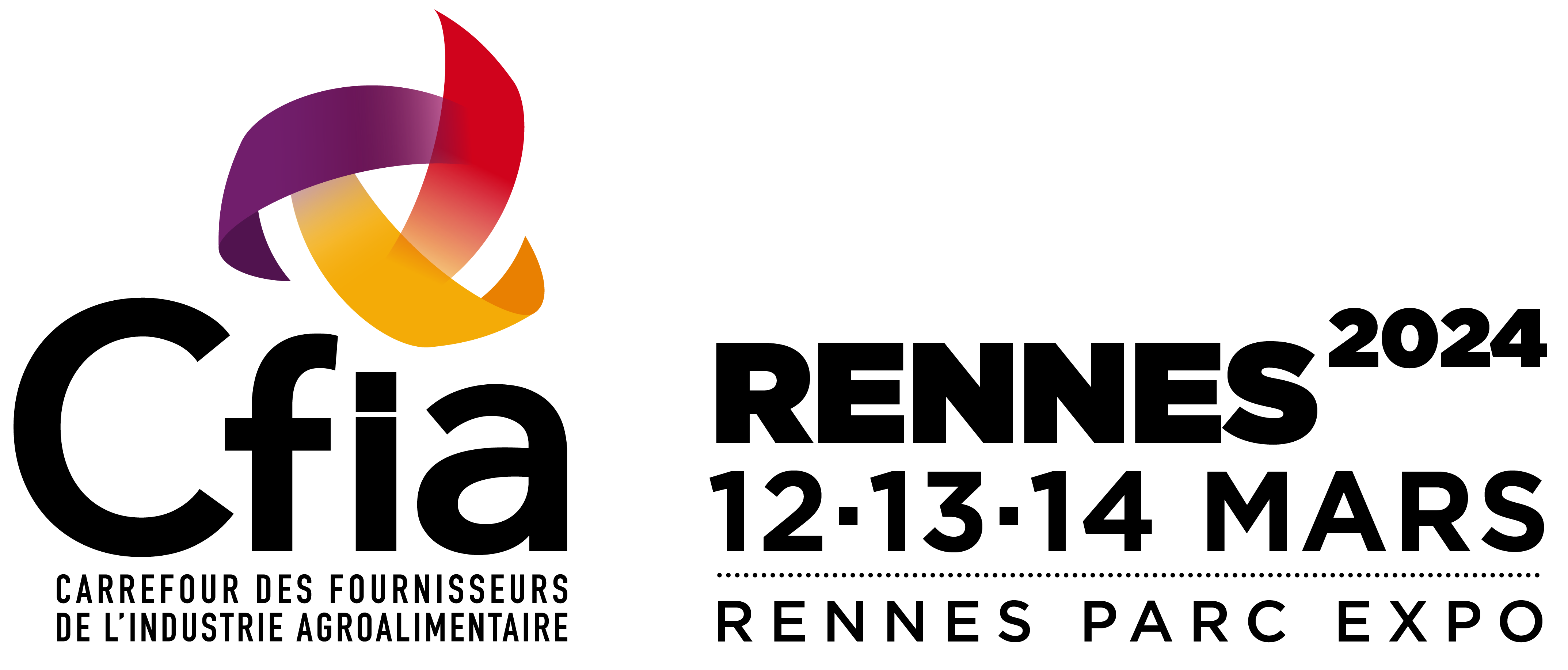 The big brother of CFIA Toulouse, an essential event for the agri-food industry since its creation in 1997.
In the heart of the French region of Bretagne, 1,600 suppliers meet for 3 days with the big names of the agri-food industry.
27th edition scheduled on 12-13-14 March 2024 at Rennes Parc Expo.

Whether you are a winemaker, winegrower, wine merchant, or cooperative… Vinequip is aimed at all stakeholders in the sector with an interest in MATERIALS, EQUIPMENT and SERVICES from the vineyard to the winery. "VinEquip offers you technical and technological monitoring in your local area.
---